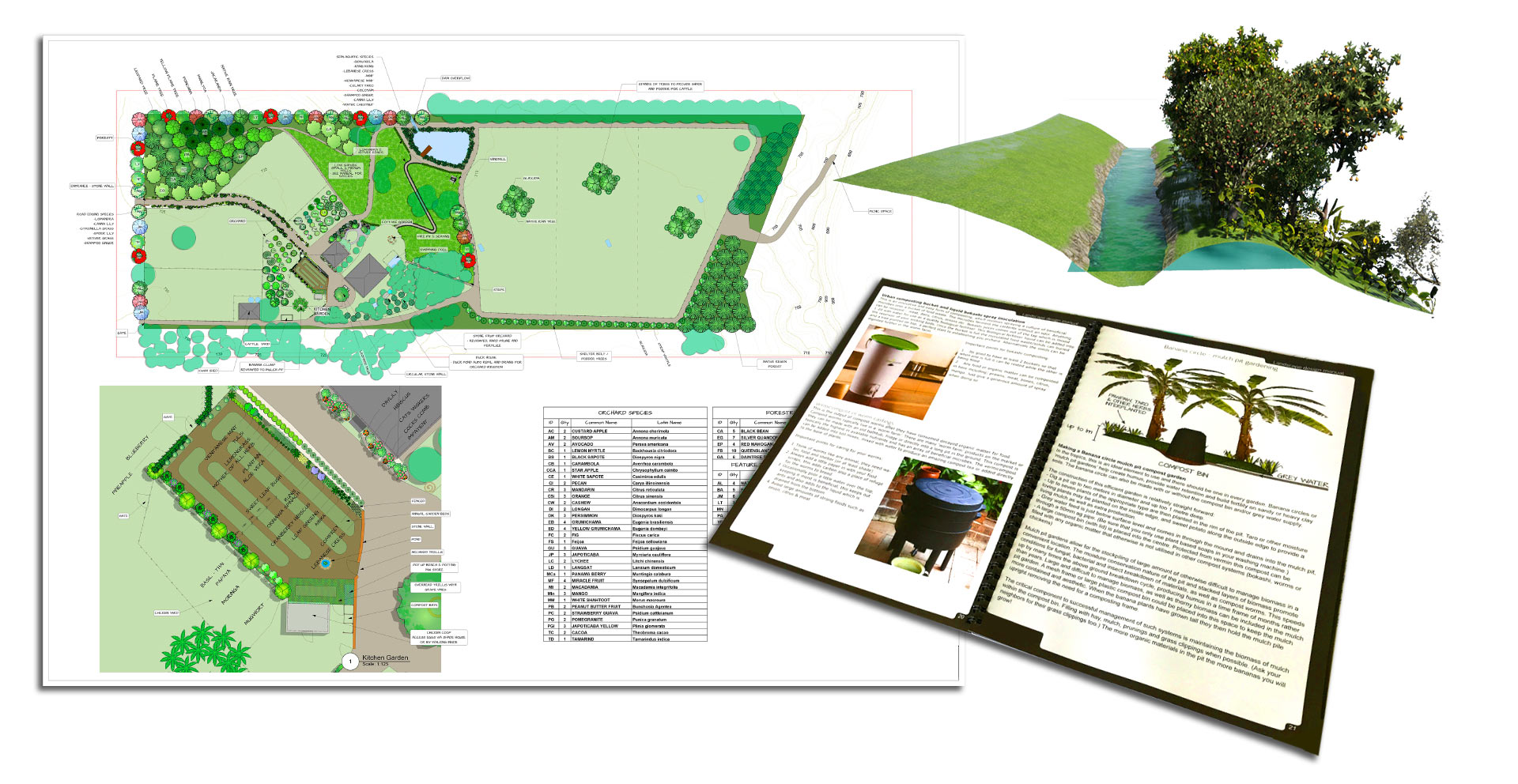 Permaculture planning 
& DIY manuals
Mission
To provide permaculture consultation, DIY landscaping plans and training, to assist in creating edible home gardens and resilient lifestyle blocks. This aim is for anyone looking to: grow as much food as possible, improve the health of themselves, their families and their land by learning new skills in self-sufficiency.
About me
Hi I'm Blake, Welcome to my offering. I'm excited to share with you my passion for building community resilience through growing our own food and connecting with nature. Over the last 10 years I have been studying, practising & teaching permaculture throughout Australia & internationally.
Read more.
Blake Hudson
Permaculture Consultant, Designer & Landscaper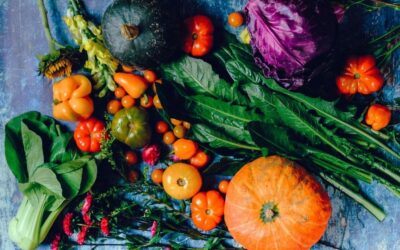 Living in the tropics is great, I love it. Hot wet summers and cool dry winters. The summer brings an explosion of growth, in the heat and the wet, plants grow like mad. Well, tropical plants do. But what about all the vegetables we love to eat and are...
My husband and I engaged Blake because we wanted to develop a permaculture system on our property but needed the intimate knowledge of the area and the expertise in permaculture design – we did not possess that. Blake has an immense wealth of knowledge that has saved us years of trial and error. We have an extremely detailed plan, amazing visuals and renderings that have us super excited about the potential of what we can do. Our initial intent was quite narrow in focus and Blake has enabled us to really understand what permaculture really is and what it means for us.
We found Blake to be very thoughtful and caring in their approach to us. The design for our garden went far beyond our expectation. Their knowledge of plants in relation to their surroundings and nature was insightful. The in depth detail of the garden design showed a creative and well thought out plan. We feel that Blake connects us to family orientated values, good will, sincerity and great care and attention. We felt looked after and trust in their professionalism to making sure everything is taken care of. We highly recommend their services.
What a great process of supported learning and understanding as we invested in developing our garden with Blake. What the team can put into place in a matter of weeks would have taken us 20 years to do. They seem to be able to think of everything and covered most bases. I have loved the positive considerate, respectful and diligent energy brought into play as we resolved the garden problems that concerned us. My dream was to create a permaculture asset to add value to our bush block – we could not have done this anywhere near as efficiently and effectively without him. Soooooo grateful for your wonderful work that could change the world we live in.